---
Gonterman Construction is a luxury custom home builder and full service residential remodeling construction management firm located in Newport Beach, Orange County, CA.
We opened our doors in 1996 to enable people to build the property of their dreams in the stunning coastal region of Orange County and Los Angeles, and have worked on dozens of projects since then. Founded on the principles of honesty, transparency, and integrity, Gonterman Construction has redefined the standards of general contracting. Not only this, we have upped the stakes in terms of what clients can expect when building or remodeling a home, as we go above and beyond expectations to provide an unsurpassed level of expertise and knowledge.
The firm is led by its founder Jason Gonterman , who works as an active project manager on every home on which the firm works. Under his leadership, the firm's work has been featured in several noteworthy publications like Architectural Digest, California Interiors, Ocean Home Magazine , Kitchen Remodeling Magazine, and Modern Luxury Interiors California. It has also been on Bravo's "Flipping Out".
A HIGHER STANDARD OF QUALITY
For the past 20 years, Gonterman Construction has been an industry-leader in developing not only beautiful properties, but reinvigorating the standards of practice in custom home building.
We know that no two client briefs are alike, which is why we take great care to treat each and every project with the professionalism and attention to detail it deserves. If you are planning to build the home of your dreams, or remodel an existing one in Orange County or Los Angeles, our team can help. Working alongside dozens of clients over the years has helped us discern what matters most, and once we determine your expectations, we set about superseding them. This means getting to know you, along with what you want out of your property, so that we can create a stylish, functional family home.
Exceptional customer service is at the heart of our business, and can be felt at all stages of construction – from the initial consultations, to design, project planning, and execution. Our personal level of service enables us to create something that encapsulates our client's unique personality, while meeting practical requirements for everyday modern life. The fact that our company has grown primarily from referrals demonstrates the high standards we meet with every project.
When working with our Company, financial transparency is shown from the initial stages of development. Operating on a cost plus basis, clients are in control on the quality and standard of products and materials used from start to finish, allowing them to maximize their investment in the construction of their new home.
At Gonterman Construction, we don't just build new custom homes – we realize visions. With our qualified, experienced and professional team, you can see your concept materialize into a well-built, intuitively designed modern property.
JASON GONTERMAN - FOUNDER/PRESIDENT
Jason Gonterman founded Gonterman Construction in 1996, and currently serves as the President of the company in addition to being an active project manager on every project.
Jason's passion for home building and construction was evident from a young age, and lead him to found the business to pursue this passion. The company grew through Jason's ability to share his passion for building, and through many successful relationships built along the way. In addition, Jason has carried out a number of personal and real estate development projects, enabling him to experience both sides of the coin when it comes to building or remodeling a home.
With a professionalism and honesty unique to the construction industry, Jason finds a solution to every problem:
"Our clients are successful people, and they know exactly what they want. They have great taste and they don't cut corners. So it's our aim to use our knowledge and expertise to over-deliver on their vision.
I know how much it means to entrust your aspirations of building a new home to someone, which is why at Gonterman Construction, we take great care to make sure every project is treated like it is one of our own. We have the resources, skill and know-how to carry out large-scale jobs, but still put clients first, and offer personal, one-on-one service throughout each project. We look forward to helping you build your custom home in beautiful Orange County, and helping you see your dreams come to life."
– JASON GONTERMAN, Founder/President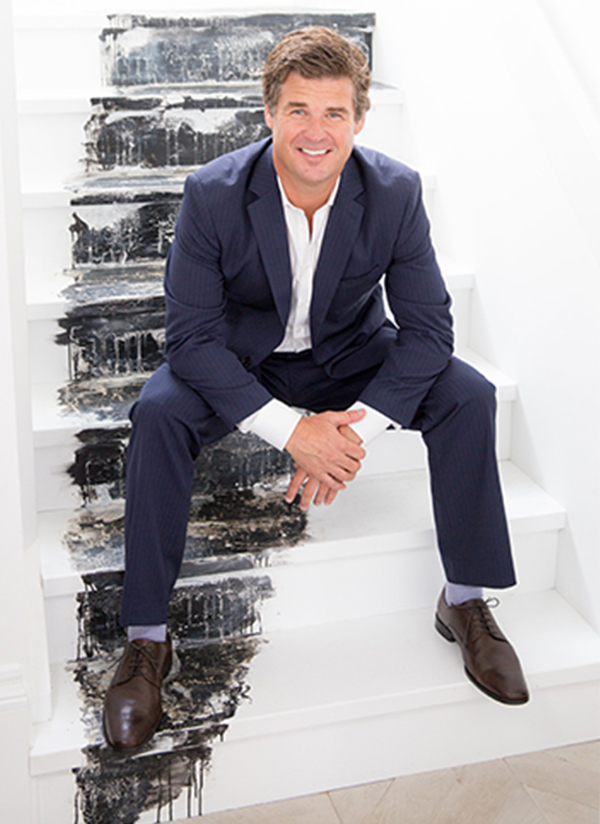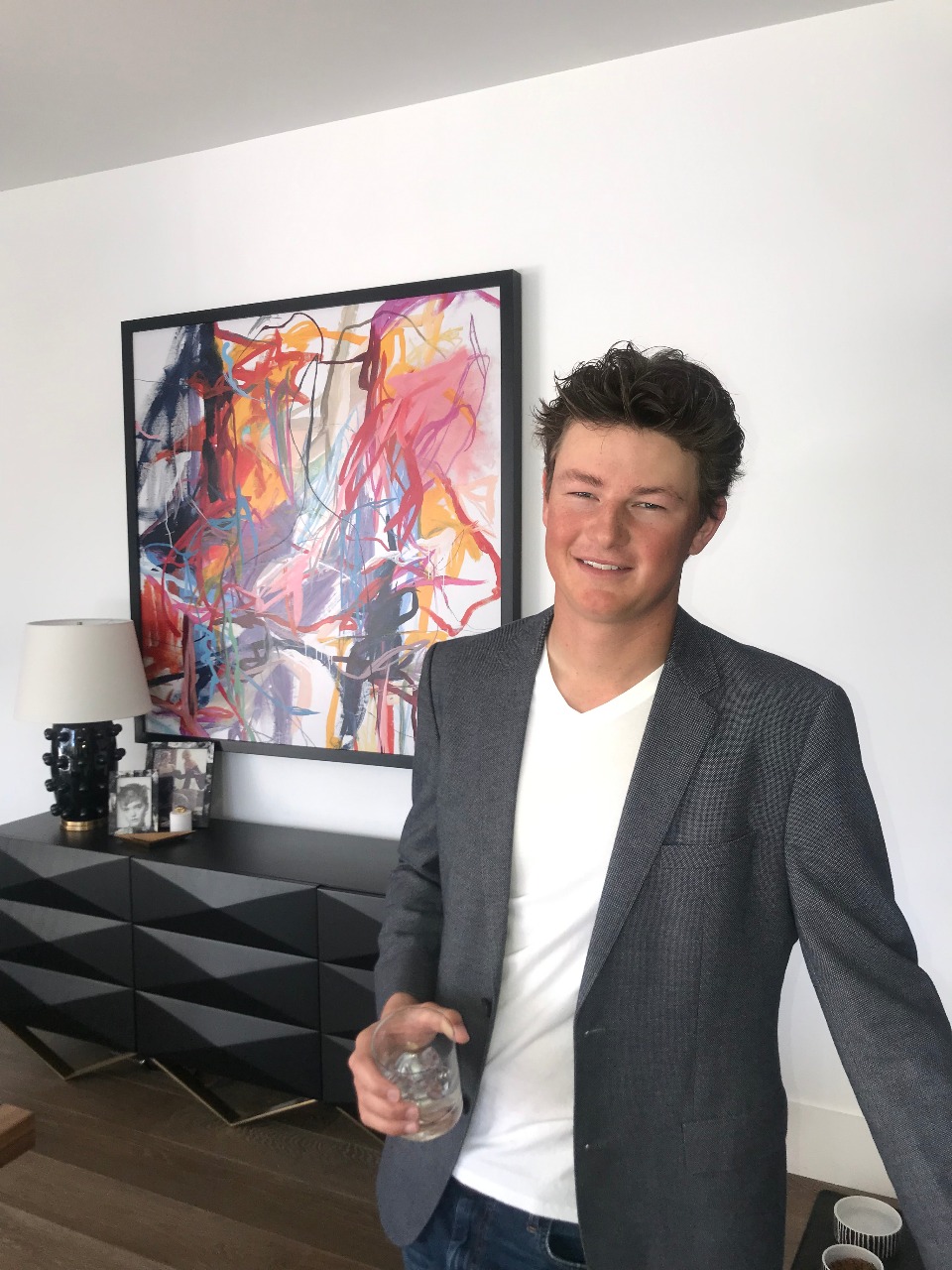 JAKOB GONTERMAN - PROJECT MANAGER
Jakob first set foot on a Gonterman site at the tender age of 2. The son of Gonterman Construction CEO Jason Gonterman, Jakob's early start in the building industry fueled a passion for the industry.
Jakob plays a central role in our efforts to deliver on the promise of an exceptional client experience.
A licensed REALTOR®, Jakob also oversees real estate- and investment-related aspects of the company, including acquisitions and development.
Out on the construction site today, Jakob now co-ordinates and communicates between vendors and clients, creating a comfortable and enjoyable project process for all.
With a natural talent for organizing the many moving parts and trades involved with our projects, Jakob is central to managing third-party contractors, serving as the central point of communication.
Jakob prides himself on ensuring all projected completion dates are met, without exception (and often delivered early). An achievement that wouldn't be possible without his eye for detail, which also ensures the highest of quality builds in line with client expectations
The relationships he builds and maintains with subcontractors, consultants, designers, and homeowners alike is a shining example of his love for building and real estate.