Newport Coast Custom Home Builders & Remodeling Firm
For more than two decades, we've designed and developed the lavish, luxurious Newport Coast homes of a long list of illustrious clients. And while officially, Gonterman Construction is a boutique construction firm, in reality, we are the architects of dream homes.
Since 1996, we've created a reputation for not only developing beautiful properties along the breath-taking Orange County coastline but have also raised the bar for standards of practice in custom home building and remodeling.
Custom Home Builders Newport Coast- of Every Style
As a custom home builder and remodeling firm in Newport Coast, we know that no two projects are even remotely similar. With painstaking care, we listen, we consult, we advise, and we guide.
Tell us about your visions and dreams – your inspirations and the way in which you imagine your home to enhance your everyday life.
Our home styles span a wealth of approaches – from ultra-modern and contemporary, onto traditional, Mediterranean, "Green" and transitional.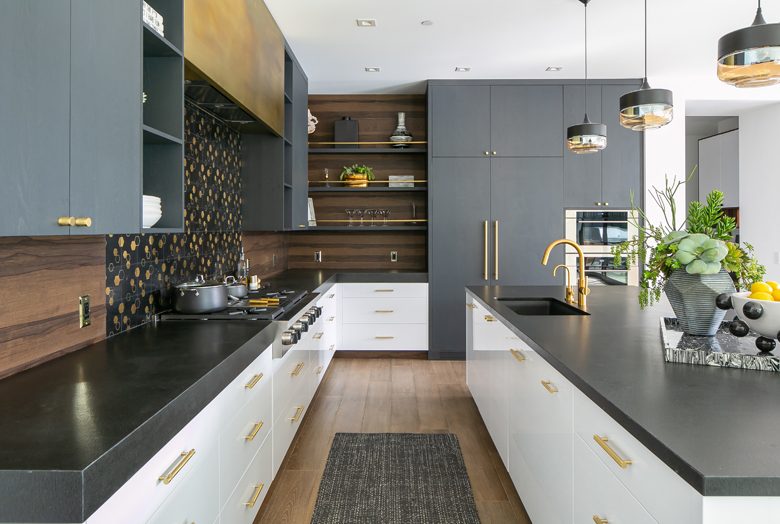 Newport Coast Luxury Home Builders with the Complete Suite of Services
As a Newport Coast luxury home builder and remodeling firm, our services cover a multitude of services that flex and fit around our clients' requirements. Some projects demand an end-to-end approach – taking a custom home build from blueprint to completion, while others involve meticulous remodels, with others being mere additions.
"We thrive on the challenge of every project we work on.
Creating a home that transforms our client's ideas and visions into reality is something that demands original sources of inspiration, as well as listening to our client's every last word".
– Jason Gonterman Founder and President of Gonterman Construction
Whether remodel or new build, we can't wait to hear about your ideas for your Newport Coast luxury home.
High-End Home Builders Newport Coast – Come on in, and Take a Look at our Craftsmanship
You may be wondering just what it is that sets high-end home builders in Newport Coast apart from their many competitors. The answer to which is a simple one –it all lies in the quality of craftsmanship and exceptional client experience. Nothing else will do.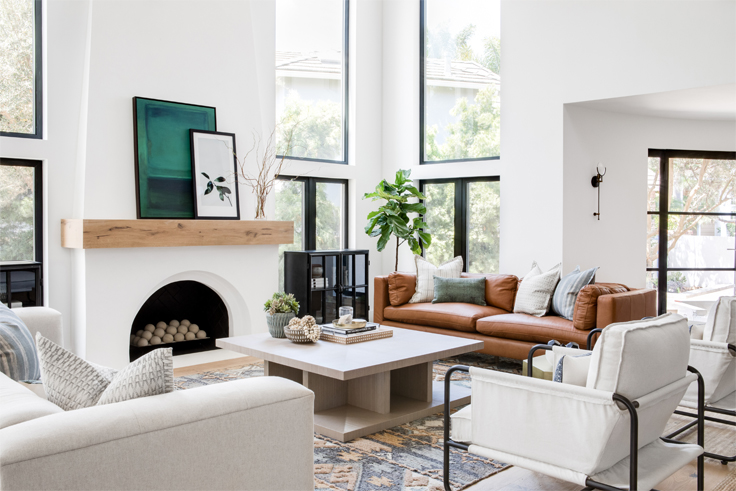 The Meaning of Luxury Home Builders Newport Coast
As a luxury home builder in Newport Coast, we're incredibly fortunate – our niche means that we work with some genuinely wonderful clients. They are whip-smart, worldly and erudite– many of them being creatives in their own right.
We fully embrace the fact that our clients know what they want and aren't afraid to explore and experiment with ambitious design elements".
– Jason Gonterman Founder and President of Gonterman Construction
Newport Custom Home Builders with In-Demand Connections
Over the course of twenty years, we've worked with a far and wide-ranging collection of talented professionals. From artists to interior designers, these are the craftspeople who bring the final flourishing touch to a project.
Our team can let you into our circle of connections – as well as happily working alongside your retained interior designer, architect or other construction professional.