Every day of our every 23 years in business has been committed to creating the luxurious, the stylish and the breathtakingly bespoke.
But we can't take all of the credit. That wouldn't be fair to our clients – who are so influential on the end results. You see, our work truly begins and ends with them – with the lifestyle they envisage, with the vision they have for the spaces in which they'll rest, swim, bathe and dine. So perhaps we should start there…
WE ARE HUNTINGTON BEACH CUSTOM HOME BUILDERS WHO FOCUS ON YOU
Tell us everything, everything, about the lifestyle your dream home will provide. How do you see yourself using your outdoor space, under the Huntington Beach sun? How will you entertain, relax and unwind?
When these questions are provided with meaningful answers, that's when we're able to create something really rather special. And by special, we mean going far beyond style and color schemes, to build something that's a joy to live in every, single, day.
Speaking of which…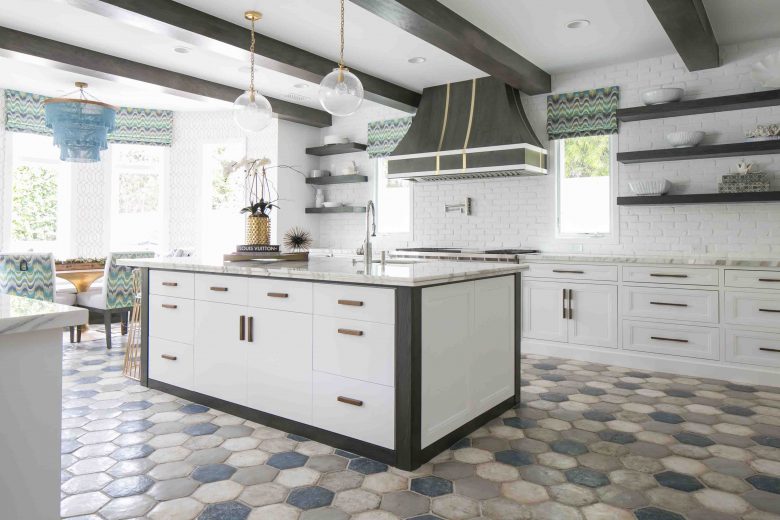 WE ARE A HOME BUILDER IN HUNTINGTON BEACH WITH CONNECTIONS.
Having been in business so long, you can enjoy perfect peace of mind that we're every bit as good as we say we are. With a reputation that proceeds us, we wouldn't have been able to achieve all that we have without our fellow construction professionals.
Over the years, we've created quite the network of experts. From architects to interior designers, onto sub-contractors of every trade, these are connections that we've worked hard to nurture. For our clients, this means that they have access to the most talented professionals and dedicated of trade teams.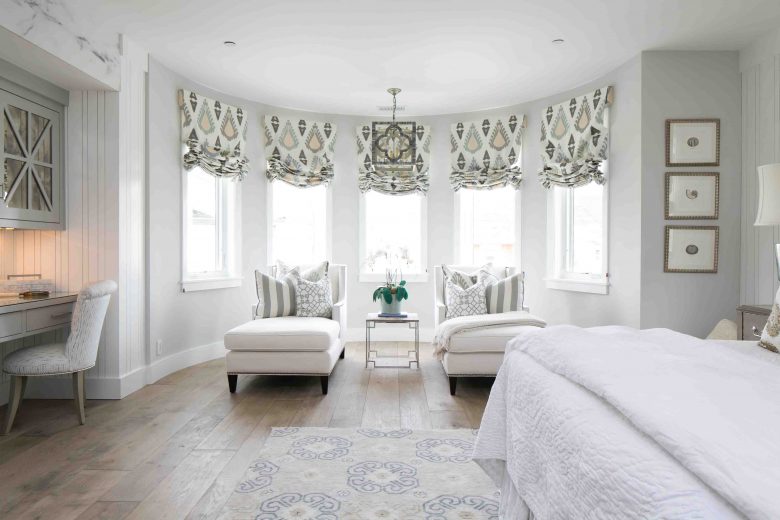 A FAMILY-RUN, YET SUBSTANTIAL CUSTOM HOME BUILDER IN HUNTINGTON
We're among the largest independent custom home builders in Huntington Beach. For you, this means a far faster build time, without ever compromising on quality.
Yet being large does not detract from our focus on delivering a personal, one-on-one experience. Our Managing Director himself – Jason Gonterman, will be with you every step of the way.
As your project moves on from stage to stage, he'll be there to ensure that the plans and designs are transitioning into bricks and mortar with just as much impact as he'd (and you'd) imagined.
HOME BUILDERS IN HUNTINGTON BEACH WITH UNRELENTING ATTENTION TO DETAIL
As custom home builders Huntington Beach, we create luxury, bespoke homes, with budgets to match. And when you're looking after projects such as these, it can take only a slight misstep to overrun the budget, timescale or both.
Our projects demand painstaking planning and meticulous budget management, for which we have perfected the tools and processes.
Your Huntington Beach home builders will include a Project Manager, who's there, every day, to check all the materials that arrive and managing what can be many moving parts. Our Project Managers are at the center of the project – communicating with all parties to ensure everything progress as it should and our high standards never slip.
Alongside your Project Manager will also be your General Contractor. Among their many responsibilities is a focus on quality of finish – from the smallest fitting to the final fixture.
Go ahead, explore our portfolio to see for yourself just how this attention translates to create stunning Huntington Beach homes.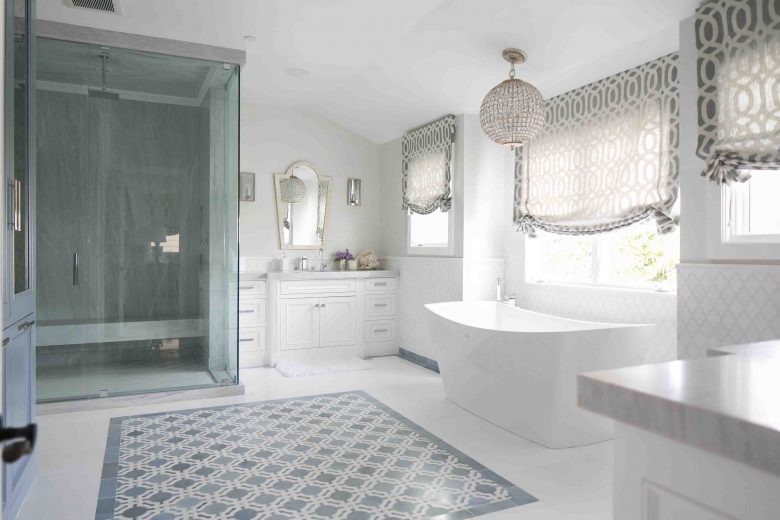 READY TO MEET YOUR HOME BUILDERS IN HUNTINGTON BEACH?
We can't wait to hear from you. In fact, that first conversation is among the most exciting we'll have. Learning about your ambitions and visions for what will be a life-enhancing home is almost as enjoyable as the feedback we receive on our first client tour.
Contact our team and we'll ensure that you speak with Jason Gonterman at your convenience.