During your search for an Orange County kitchen remodeling provider, you'll encounter many companies and construction firms. Wading through your options can be overwhelming, intimidating, even. So allow us to begin with this – our portfolio of completed kitchen remodels (in our line of work, photos truly do speak a thousand words).
NEWPORT BEACH KITCHEN REMODELING AND BEYOND
Whether seeking kitchen remodeling in Newport Beach, Orange County or Corona Del Mar, you'll soon find that our reputation proceeds us. Established in 1996, we aren't only entrusted with Newport Beach kitchen remodeling, but also bespoke home construction – from the initial plans until the final lick of paint is applied. Our capabilities provide further reasons to trust us, but most of all, we hope that you can be confident in our talents through the words of our past, happy clients.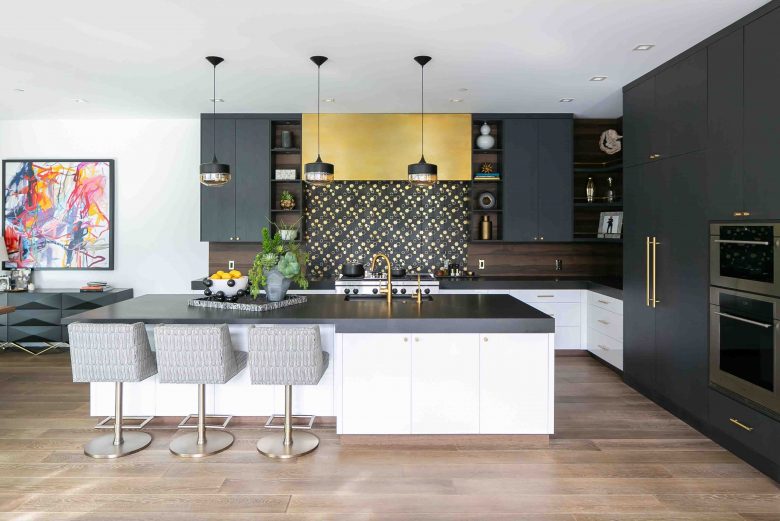 THE KITHCEN IS NO LONGER THE SPACE IT ONCE WAS
The kitchen is the beating heart of the home – it's now where people not only whip up culinary creations, but also wine, dine and entertain. It may also be where you work or where your children study.
This multi-faceted role is absolutely critical to understand if your new kitchen is to enhance your life in the way that you hope it will. Which is why we begin with you. We'll explore what you want from your kitchen and how you imagine using your new space. We'll ask key questions to end up with a deep understanding of how your kitchen space will be nothing short of life-changing, and inspired by your style preferences.
As our client we consider you a collaborator. We won't dictate what's right or wrong, we'll work hand-in-hand with you to develop the designs and consult with you for every step we take.
That said, we'll always make suggestions, and they'll often be based on being inspired by your surroundings – the fact that Corona Del Mar is the 'Crown of the Sea' – with Cali's most revered ocean views. Or the beachside drives and dives of Newport Beach – where waves attract a world of surfers, and luxury shops draw celebrities.
So you see, kitchen remodeling in Corona Del Mar may be drastically different to that of Newport Beach, and the input and insight from our clients always produces distinctive results that are as individual as they are.
MEET JASON, OUR MANAGING DIRECTOR (Your Personal Project Manager)
It's true to say that we're one of the largest construction firms in Orange County. But we remain firmly family-run. This ensures that our clients always receive a truly personal service, a key factor of which is being looked after by Jason Gonterman himself, who'll be dedicated to your project – and your project alone.
TRANSPARENCY. FROM DAY ONE.
Trust is everything in our industry. Which is why we operate on an open-book accounting policy. This means that you'll be fully aware of every cost – from cabinet doors to construction. This is detailed in our initial quote, which provides a complete picture of how much your kitchen remodel will cost. We know that surprise fees and budgets that spiral out of control would undoubtedly shake your confidence in us, which is why we strictly manage budgets and schedules to avoid such situations.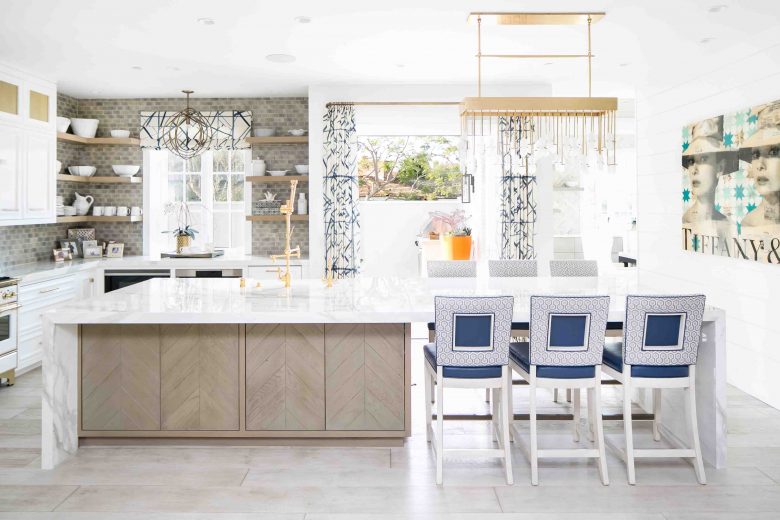 SHALL WE TALK ABOUT ALL THAT'S POSSIBLE?
Whether you're seeking Corona Del Mar kitchen remodeling or your home is based in Newport Beach, we can't wait to hear about what you imagine your new kitchen could bring.
Contact our team today to speak directly with Jason, who'll gladly talk you through all that we could achieve for your home.