Orange County – the stunning suburban jewel in California's crown. Take a look around – this is luxury, this is lifestyle-living where the sunny outdoors merges with the indoors.
We truly believe that there's no better a place in the world to design and build stunning contemporary homes than Orange County. Take a tour of our property portfolio to understand why.
For 23 years, we've created quite the track record as the go-to custom home builders in Orange County. Allow us to explain why…
WE ARE AN ORANGE COUNTY CUSTOM HOME BUILDER THAT KNOWS THE LAY OF THE LAND
Since 1996, we've created Orange County custom homes that have creatively made the most of the region affectionately known as 'CALIFORNIA RIVIERA'.
We routinely work with the most talented OC architects to create spaces of outdoor/indoor living – where our clients enjoy swim-up bars, fire-pits and luxurious Al Fresco dining.
And for the rare cloudy day, we shape spaces that almost make you pleased for the unusually poor weather, while on the usually sunny evening, you could retreat to the cool, stylish shade of any one of many bedrooms. All of which will be styled by skilled interior designers who consistently delight our clients.
As an Orange County custom home builder that has stood the test of time, these professional connections have served us well. Yet there's someone else involved in our projects who is certainly more important…
THAT PERSON, IS YOU.
We couldn't have achieved all that we have as Orange County custom home builders without our clients. They are our source of ideas, inspiration and design direction.
As our client, you advise and guide us as to how you want to live – how you'll welcome guests into your home, the banquettes you want to host, the home entertainment that you will enjoy.
Working well with you means that we gain a deep understanding of your new lifestyle – the one you want to achieve, before we even begin to discuss connections to suitable construction professionals, such as architects and designers.
So while we'll serve as your home builder in Orange County, if truth be known it's YOU who'll be driving this project – you're in control ALL the way.
HOME BUILDERS IN ORANGE COUNTY WHO ARE ON TIME. EVERY TIME
Your time is precious. We treat it with the respect it deserves. Once we've mapped out the plans, we'llgather subcontractor and vendor bids based around your project. This leads us to a budget (and a quote) for your bespoke-built home.
At this stage we strategize – gathering together to create a schedule. This document will show you exactly how your project will play out – the key dates to note, what to expect and when you'll finally set foot over your exclusive new threshold.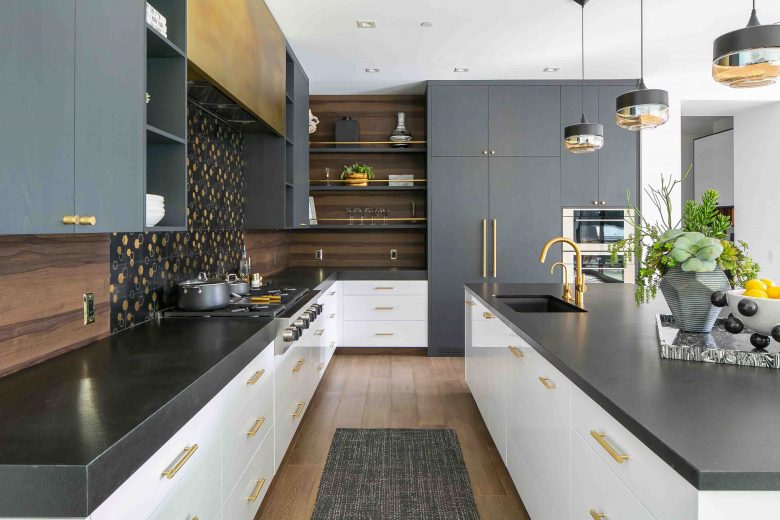 HOME BUILDERS IN ORANGE COUNTY WHO BUILD TRUST
When shortlisting your choices between Orange County home builders, trust will always play a key role in who you choose. So we'd like you to know right here and right now that we operate on an open book accounting system. This means that you'll always be aware of how much has been spent, on what and when. This begins with a transparent quote that lists everything in detail – with no surprises or unexpected invoices.
EXPERTS…IN EVERY AREA
Our reputation as exceptional Orange County home builders relies on the many specialist professionals whom we use. While some Orange County home builders use sub-contractors with a less than perfect record, we go to great lengths to handpick the best of the best – the ones who pay attention to the tiniest details. The ones who are as obsessive as us when it comes to a perfect, polished end result. This applies to everyone from our talented architects, onto interior stylists, finishing upon our tradespeople.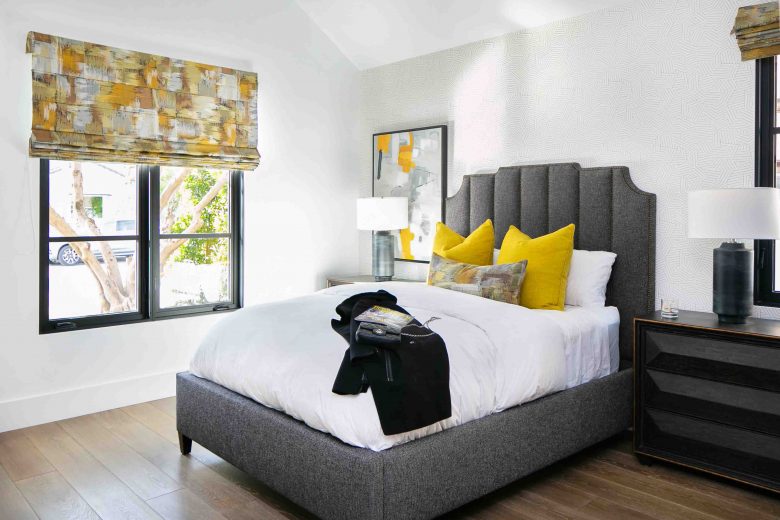 YOUR ORANGE COUNTY HOME BUILDERS AWAIT.
Ready to find out more?
Whether you're simply exploring your options or are ready to forge ahead with your project, we'd love to discuss what you're dreaming of from your new home.
Contact our team today to speak with Jason, who will be only too happy to hear about your ideas, ambitions and visions.