You have many home builders in Corona Del Mar to choose from. But you also have hopes and dreams of your finished property – spaces and rooms which enhance your lifestyle, where you can relax, entertain, cook and dine.
You hope for a home that reflects your personality and sense of style – a home that flows and rooms with atmosphere. Ultimately, you're probably imagining a property that makes the most of the Orange County lifestyle which blends outdoor living, within.
So we understand that your choice of Corona Del Mar home builder isn't merely about pricing and tick lists. This is about choosing a construction company that appreciates your vision and realizes it. Which is exactly what we do. See for yourself and explore our property portfolio.
A Corona Del Mar Custom Home Builder With Connections
Established more than two decades ago, Gonterman Construction has built firm foundations with local experts ranging from award-winning architects to inspiring interior designers.
Each and every one of our twenty years in business has been committed to nurturing these connections. Today our network of property professionals and contractors make themselves available for working with Gonterman – a luxury home builder they know and trust.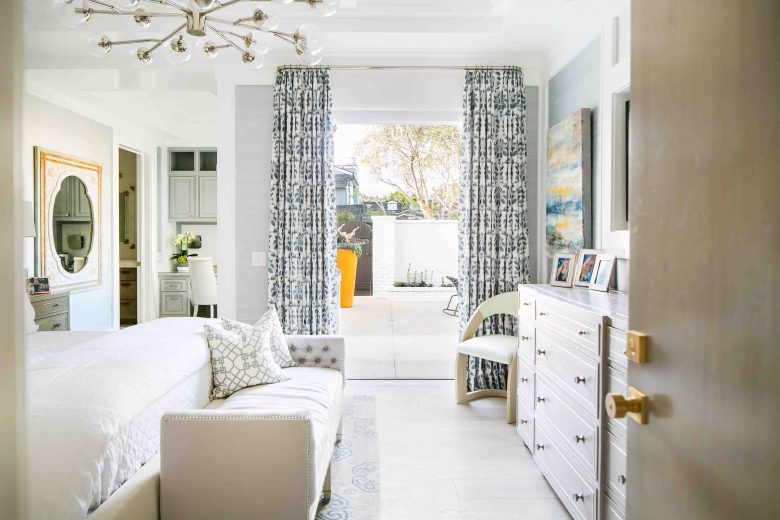 Corona Del Mar Home Builders With A Sparkling Reputaton
As a family-run Corona Del Mar home builder, our approach begins and ends with you – our client. Few others Corona Del Mar custom home builders are capable of delivering our level of personal service. And we believe this holds the key to our impressive reputation.
For us, personal means undivided attention; it means committing Jason Gonterman, our MD, to your project, and aiming for (and achieving) extraordinary end results.
Corona Del Mar Custom Home Builders With A Cast-Iron Grip On Budget And Schedule
The high-end homes we transform from blueprint into reality are the height of luxury and the pinnacle of style. Naturally, these are properties that involve high-end budgets to match. And along with such financials, often comes the risk of overrunning a budget by a similarly sizeable amount if your Corona Del Mar home builder lacks the experience and meticulous processes we boast.
Equally, we are Corona Del Mar custom home builders known for delivering on time. Once we tell you of a completion date, you can begin to count down the days until you step through your beautiful new doors. There's nothing more frustrating than milestones missed and lackluster time management. Deadline meeting is every bit as important to us as budget control.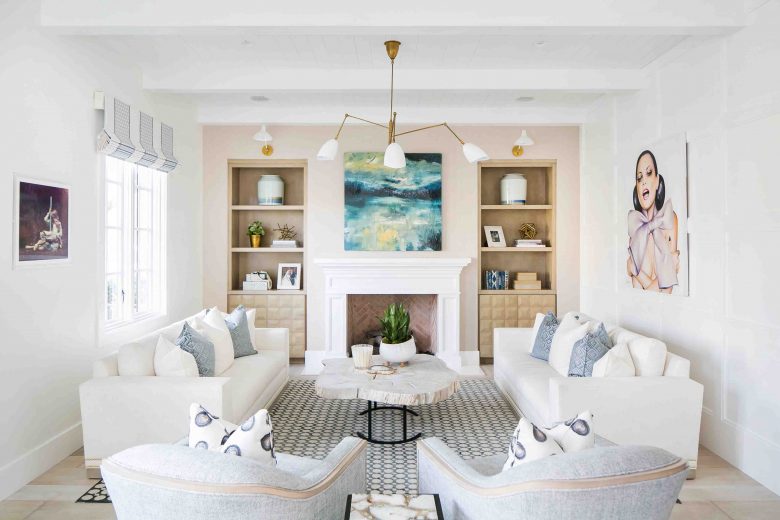 Exceptional Workmanship (expect it as standard)
We are custom home builders in Corona Del Mar who value quality of craftsmanship – right down to the smallest screw and final layer of paint.
While some Corona Del Mar custom home builders choose and use sub-contractors who they have never worked with before, we always know that those we commission to work on our clients' homes are professionals we can trust. Without this non-negotiable rule in place, we couldn't control quality as well as we do.Using sub-contractors we know also means that we're able to build your property far faster than other Corona Del Mar custom home builders.
Central to our quality control is also (and always) excellent communication, to which your Project Manager will be dedicated. Consider them at your beck and call – always available to answer your questions, to check every material that arrives, to direct sub-contractors to their tasks to keep everything on track.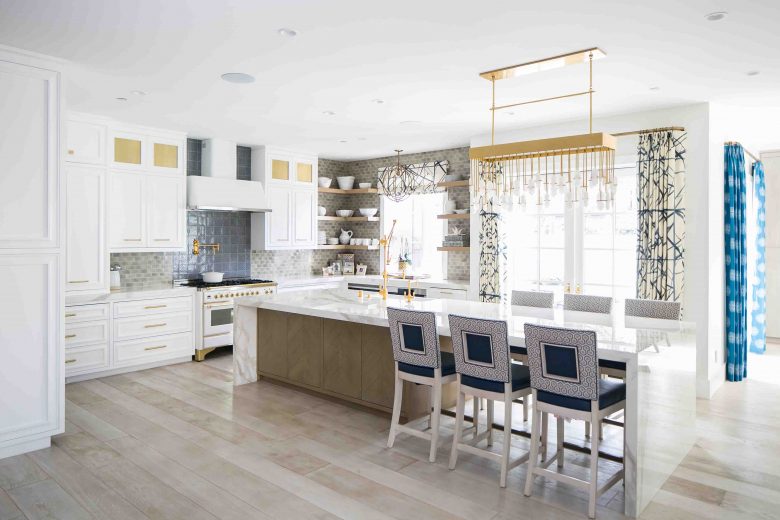 Ready To Talk With Our Custom Home Builder In Corona Del Mar?
Let's begin with a conversation. Jason Gonterman is right here and ready to discuss your ideas and vision for your lifestyle-changing home.
We can't wait to work with you.